1400 SHE / 1600 SII / 1800 SLI Headrig
Video
---
| | | | |
| --- | --- | --- | --- |
| | 1400 SHE | 1600 SII | 1800 SLI |
| Flywheels diameter | mm 1400 | mm 1600 | mm 1800 |
---
GREAT FLEXIBILITY OF USE
According to requirements, you can operate with either:
1. Complete equipment.
2. Two saw headrigs, and park the canter.
3. Fixed saw headrig and canter, and park the moving headrig.
4. Fixed saw headrig, and park canter and moving headrig.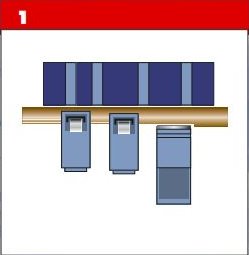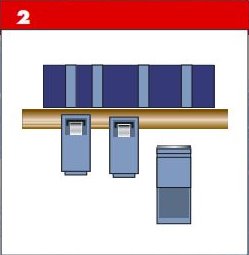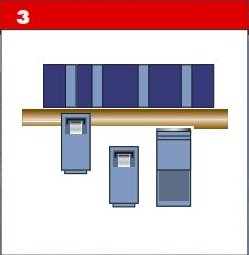 ---
1400 SHE / 1600 SII / 1800 SLI Tandem headrig
HIGH-PRODUCTION BANDMILL INSTALLATION
THREE OPERATIONS IN A SINGLE STEP
Reduce log-processing costs: this is the challenge. Over the past few years Primultini technical staff have researched this field extensively. Machines and equipment have become more and more sophisticated and innovative technology has increased productivity. Automation has reduced passive times.
The most sophisticated and recent of the different solutions available is equipment consisting of a pair of saw headrigs and a canter, fed by a log carriage. In a single step, the outer slab is chipped and a double cut is made.
The canter and the first saw headrig slide transversally and allow the operator to decide the amount of slab to remove and the thickness of the boards for each cut. The second saw headrig is fixed.